Big Green Mountain
for all your non-wildlife travel
A brand new Heatherlea company
Big Green Mountain is a new kind of Travel Agency. One where you can design your holiday the way you want it to be. You may be planning a city break, or to visit relatives in far flung places, or to explore new lands ..... all you need do is contact us, and one of our team will help create your journey just the way you want it. You will be allocated a personal Travel Advisor, and our many years of experience creating wildlife holidays, for people just like you, will help us find exactly what you want the most. We have access to a huge choice, including hundreds of destinations, thousands of hotels, dozens of airlines, and a full range of services. Big Green Mountain are the Travel Agency with everything you need.
Our brand new website will be launched soon, and we will be trading from early October 2016. In the meantime, please subscribe to our Newsletter via the form on this page, and we will keep you fully informed. And should you already have a journey to plan, please call us on the Heatherlea main number, 01479 821248, and ask for ....
BIG GREEN MOUNTAIN
Big Green Mountain is a Heatherlea company, registered in England. We are an Accredited Body Member of Hays Travel Limited, ATOL 5534. This means that Hays Travel allow us to trade under their ATOL in accordance with the terms of Accredited Body membership. We sell travel services on behalf of Hays Travel and benefit from Hays Travel's membership of ABTA.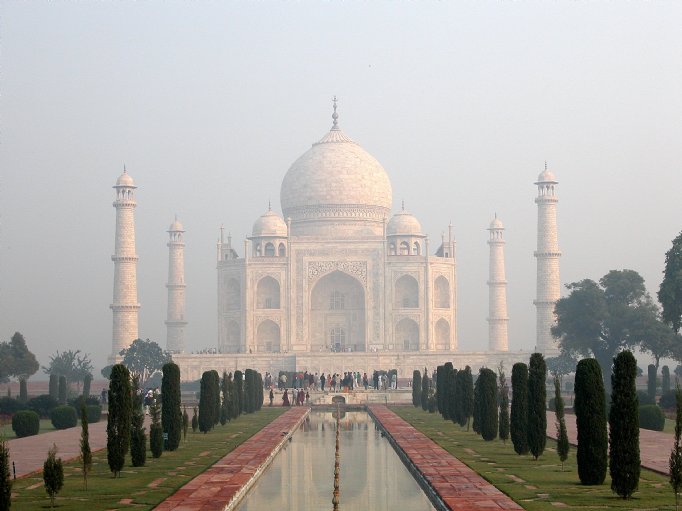 WHAT WE DO FOR YOU
* Create holidays with a little luxury, but at a great price too.
* Work with the best suppliers, whether hotels, airlines, personal guides, VIP services or anything else.
* Keep YOU in mind. Do you want peace and quiet, a fun-packed adventure, the experience of a lifetime? Big Green Mountain are here to help you get what you want.
* We think 'out of the box' on your behalf – how about a city break followed by a cruise?
* Your unique holiday won't be found anywhere else, it is to your personal specification, and will be ABTA and ATOL supported.
* Add all the little extras. Transfers, upgrades, VIP lounges, airport parking ….. we think of these things so you don't have to!
* Our team have over 25 years experience of detailed holiday management, so ask away!

WHAT WE DON'T OFFER
• Budget packages through charter airlines.
• Hotels and other accommodation based on low-price at the expense of quality.
• Admin charges unless clearly identified in advance.
…………………………………………………………………..
EXPERIENCES - WHAT DO YOU WANT TO DO?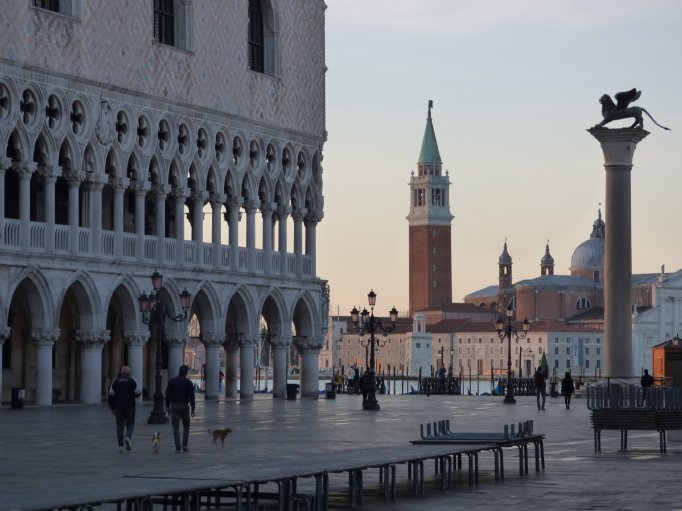 SHORT BREAKS
A city break in Europe, or a few days in Morocco, we have a world of choice for you. Choose a little luxury in a quality hotel, enjoy the city sights, hit the shops, or just chill with a glass of something cool. Let us arrange the perfect short break!
BUSINESS
Whether for your private business travel or as agents for your company needs, Big Green Mountain offer specialist services across the business spectrum. We have access to some of the best value business airfares in the UK, and will allocate your own Business Account Manager to keep you connected at all times.
TRIP OF A LIFETIME
What do you have on YOUR bucket list? We can turn your dream into reality, whatever you would love to do. It could be the Mardi Gras in New Orleans, to visit Easter Island, or see the Sistine Chapel, we can turn your dreams into reality!

COMFORT AND LUXURY
How about some sheer pleasure? We have access to the world's best hotels, restaurants and theatres, and with executive transfers, VIP options in flight and top quality city guides, you can plan a little luxury into your life!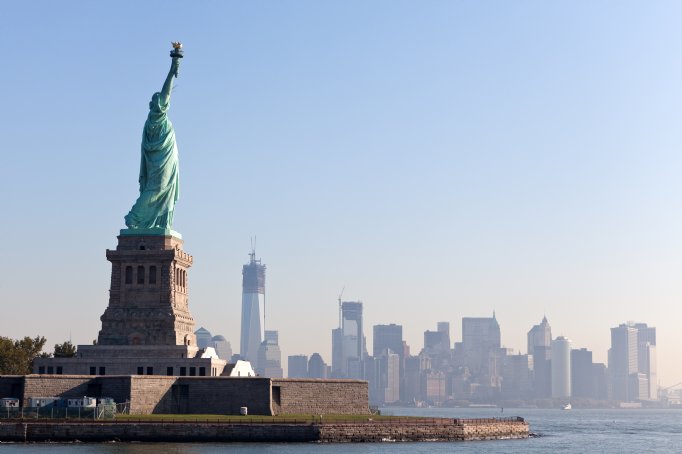 CRUISE
Whether it's the Mediterranean, Galapagos Islands, the Arctic or around the world, we have a full range of cruises with high quality operators, and including all flights, land services and hotels to make the perfect package.
WINTER SUN
Whether it is the Canaries or the Caribbean, winter sun is always welcome! We can whisk you away for a few days or a couple of weeks, to relaxing locations where the weather is warmer and the atmosphere relaxing.
CHRISTMAS
Would you like to celebrate Christmas somewhere different this year? How about a romantic hotel in Vienna or Budapest? A quiet Christmas or a shopping expedition to New York, just let us help! You can treat Mum and Dad, get away from it all in a relaxing, quiet location, or maybe extend your stay into the new year.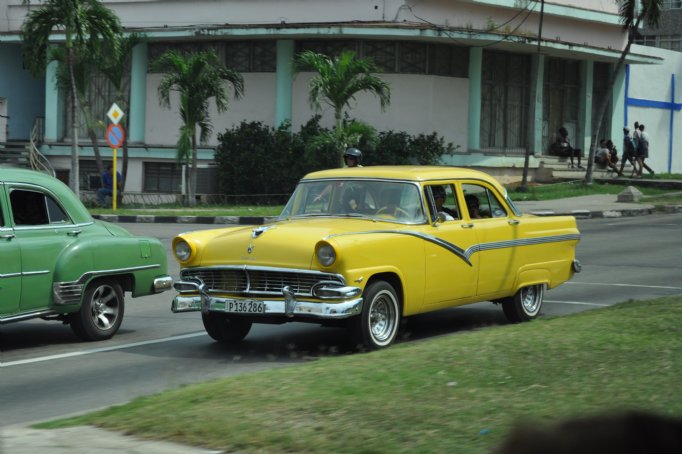 FARAWAY
Fancy going a little further? We have great options for relaxing holidays in Cuba, the Seychelles, Las Vegas or anywhere you fancy. Choose a flight upgrade for maximum comfort and a high quality hotel from our extensive selection. We arrange airport transfers and city tours too!

WILDLIFE/ADVENTURE
If you want to visit a particular country or region to enjoy a holiday based around your special interest, this option is for you. Whether you want a walking holiday in the Alps, or a safari in Kenya, this is the experience to choose!
WITH OR TO SEE FAMILY
Do you want to visit relatives abroad? We can organize flights, hotels in the destination country, and even a special meal to treat your family. Flight upgrades may be important for your comfort, just ask! If you want to visit Disneyland with the family, have a celebration in a European city, or organize a honeymoon in St Lucia, we can organize your experience!

SPORTING/EVENTS
From Test Match Cricket to the World Cup, be a spectator at the sporting event of your choice on a holiday to remember. You might want to enjoy a top quality golfing holiday with your friends, treat a family member to a tour of the Neu Camp followed by a Champions League game, just let us know!
CULTURAL EXPERIENCE
A holiday in Nepal could include a flight to Mount Everest and a cultural tour of Kathmandu. In China you could visit the Great Wall and see the Terracota Warriors. In Australia it could be the Great Barrier Reef and Sydney, just name it!
GET AWAY WITH FRIENDS
Whether you would like ski-ing in North America, surfing in Fuerteventura or a night for your club in Prague, we've got it for you. You can include flights, hotel, VIP Lounges and anything else you might need to make a memorable stay.

DISCOVER NEW PLACES AND THINGS
How would you like to 'explore a new country? A tour of Iceland perhaps, to hear the history of the sagas, see the fantastic natural features and experience a traditional meal in the capital Reykjavic. Perhaps it's the Taj Mahal and Red Fort in Agra plus a train journey back to Delhi and a city tour? We can take you to Machu Picchu, show you the Mayan civilization in Mexico, or indeed anything you've always wanted, on a guided or unguided tour.
Thank you, for choosing Heatherlea for your wildlife holidays. Heatherlea will continue to operate as before, with our great team in the office, top quality guiding in the field, and at our Hotel in Nethy Bridge. Our wildlife holidays around the world will be available as always, and with the addition of Big Green Mountain, we can now offer you a complete service for all your travel needs.
AND FINALLY .....
Big Green Mountain begins trading in October 2016. Between now and then we are preparing our new website so you can be one of the first to use our services. In the meantime, please register in the box above so we can send you our very first Newsletter. This will contain some great ideas, and some very special introductory offers too!