Short Breaks in Eastern Europe
Posted on
A new and rapidly growing trend, with great birding close to major European cities in just a few days. All dates now filling!
NEW! Hungary - Winter Short Break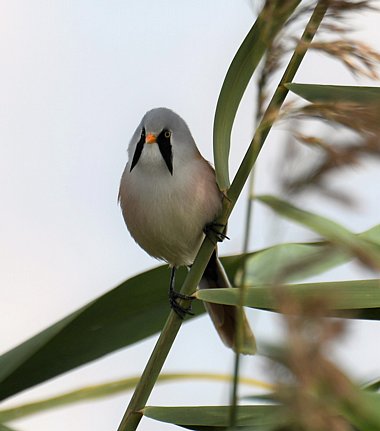 Thurs 19 - Sun 22 Nov 2020
A four-day break at a great time to see key residents and winter migrants. This new tour takes us to the quaint and under-birded historic town of Tata in Hungary, located just one hour west of Budapest.
Czech Republic - South Moravia
​Thurs 25 - Sun 28 Feb 2021
An exciting new short holiday to an underexplored part of Central Europe, ideal for busy birders who want to see some key European birds in winter.

NEW! Estonia - Short Break in Early Spring

Tues 30 March - Sun 4 April 2021
A novel two-centred short holiday concentrating on sea duck and wildfowl on the Baltic coast.
NEW! Slovakia
Thurs 22 - Sun 25 April 2021
This new and original short break is aimed to take in the resident, arriving and passage birds of a superb but under-watched corner of Europe.