New Holidays Just Launched!
Posted on
Guatemala plus TIKAL extension 10 - 29 January 2021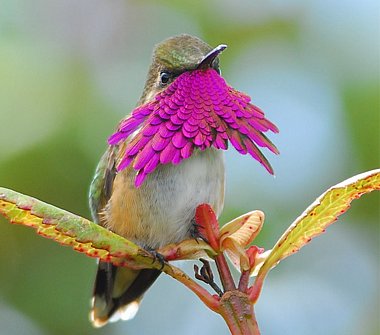 This tour offers some of the finest neotropical birding for hard to find and localised species in Central America. We travel through beautiful landscapes ranging from densely wooded mountains, mighty steaming volcanoes, vast coffee plantations, arid deserts, wetlands, mirror-like mountain lakes, and lowland rainforests. We enjoy a huge variety of birdlife, some targets being Horned Guan, Highland Guan, Pink-headed Warbler, Mountain Trogon, Blue-throated, Russet-crowned, Turquoise-browed Motmot.

Colombia 24 Oct - 08 Nov 2020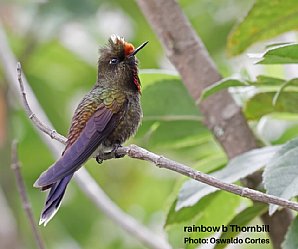 Colombia has nearly 2000 bird species, more than any other country in the world, and its diverse
geography and landscape make this a wonderful destination. On this tour we cover the eastern,
central and western slopes of the Andes, plus birding at the hotspot of Magdalena Valley, the Santa
Marta mountains and the superb Guajira Desert to give a good selection of both habitats and birdlife.
We anticipate perhaps over 500 species, more than on any other Heatherlea tour, including chances
for over 35 Colombian endemics.

Birding the NC500 16 - 23 May 2020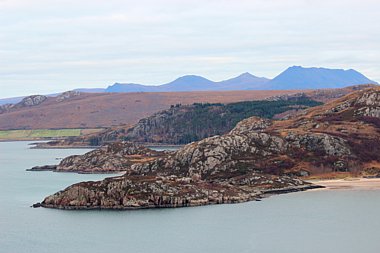 Wonderful wildlife amid some of Scotland's finest scenery on this spectacular journey around some of the country's most northerly coastal points, feted by holiday-makers and travel writers alike as one of the best road trips in the world. This tour takes you to the best places for spring and summer wildlife. There will be many highlights, including Handa Island, Dunnet Head and Duncansby Head for their seabirds. The Flow Country of Caithness and Sutherland is fantastic and unique, deemed to be as important a habitat as the Amazonian Rainforest!

Hebridean Island Cruise, 15 – 22 July 2020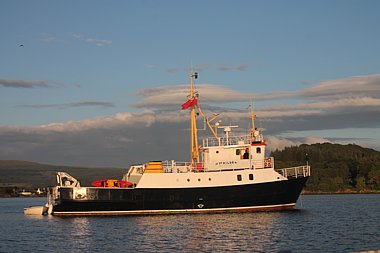 Something very different on this exclusive eight-day voyage visiting remote and peaceful islands in the spectacular Inner Hebrides. We explore magical Mull away from the roads and busy hotspots, and also the very different islands of Gometra, Staffa, Lunga, Iona, Colonsay and Jura, all rich in wildlife.
Spaces are very limited only ten places available!

Kenya – Masai Mara Short Break, 6 – 12 November 2019 & 4 – 10 November 2020

This is a fantastic short break in one of the world's most iconic destinations, with unforgettable wildlife and excellent supporting services, at a very attractive price. Two nights in Nairobi, three nights in 'the Mara', exclusive game drives in both Masai Mara and Nairobi NP, an experienced Guide from the UK plus top local guides, a carefully researched itinerary, substantial, comfortable vehicles where everyone has a window seat, and excellent hotels and food throughout, we think this is the ideal short Kenyan safari!

Czech Republic – South Moravia, 27 February – 1 March 2020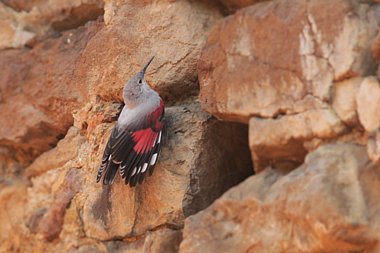 Wintering Wallcreeper, seven woodpeckers including Black, raptors, wildfowl and key passerines are the attraction on this exciting short break. South Moravia is a very special region in the Czech Republic and the birdwatching here can be both exciting and enjoyed at a relaxed pace.